I didn't know what to expect going into this Chinese mystery thriller on Netflix. I ended up binging it… twice. If you enjoy a fun, logical thriller, give this a shot.
Minor spoilers.
Synopsis
Eight friends meet at a mountain retreat to dig up a time capsule from their high school days. However, they unexpectedly unearth old scandals and face secrets they've hidden from each other for the past ten years. When a typhoon blocks their way down the mountain, they are forced to find the killer lurking amongst them.
Thoughts
The story goes back and forth between their high school and current lives. It's a great parallel to see how things have changed. The drama opens with the friends playing the mafia game. It gets chilling when the person first killed in that game is the first to die.
What I love most about this show is that it tackles themes of love and friendship. It's also logical; everything happens for a reason. It also doesn't exaggerate.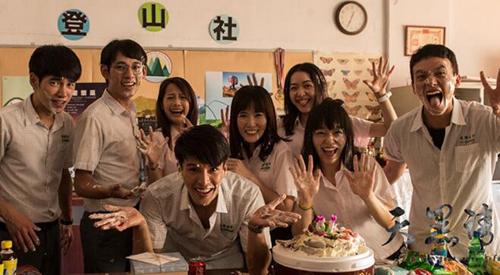 I've read a few comments where some people expressed their dissatisfaction with the motives behind the killings. I would say that it's a personal preference. Some people enjoyed it; some people didn't. What I personally like about it is that it logically makes sense. Although looking at it from a different perspective, it does sound ridiculous. But then we would have no story!
The characters are also well-rounded. The show clearly shows that everyone has their own struggles. Some are still accepting their past; others are facing problems with where they are in their lives. The events that happen are a result of their struggles.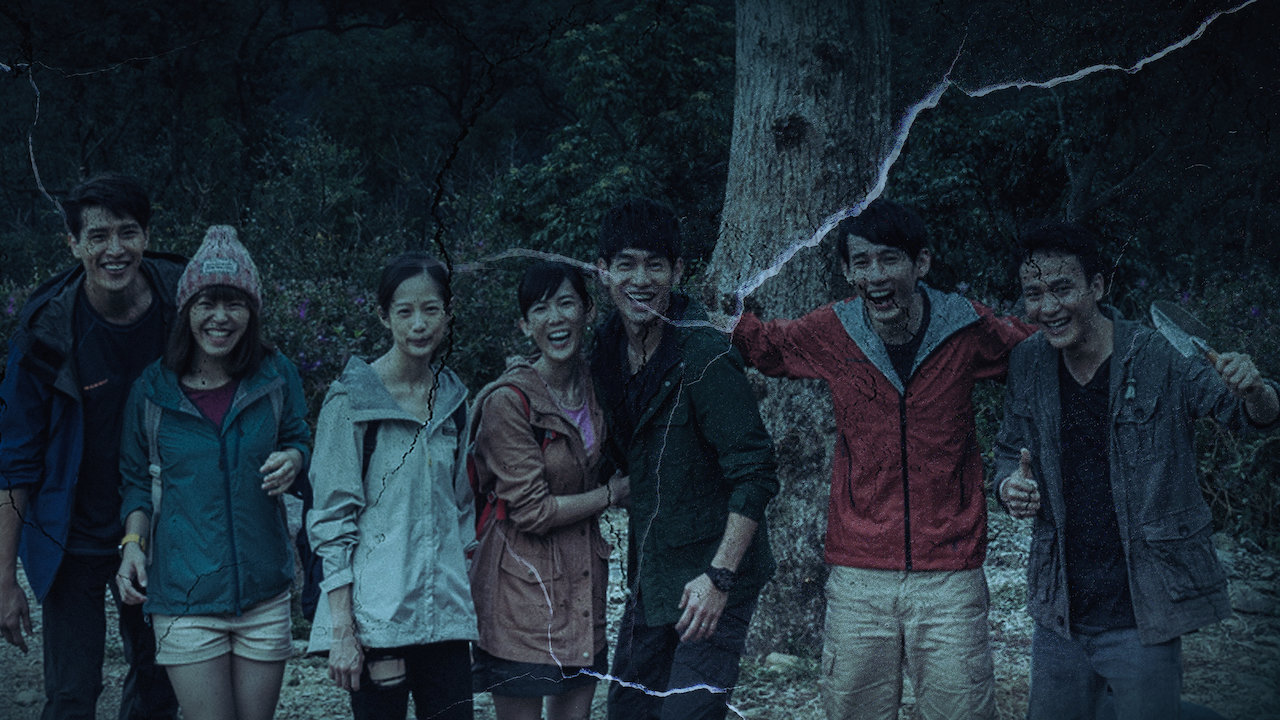 However, this is a drama. So, some events are a little questionable. For example, a police officer finds his way up the mountain. He should've known a little better not to meet someone in private, too far away from the lodge, especially when things escalated.
It also gets cheesy at the end. The writers try too hard to hammer the friendship message home. For example, when half of the truth is finally out, the two characters are suddenly in danger. One of them saves the other while telling the other that "no matter what… they're still friends." Cute… but a little cliché.
Overall, this was a fun mystery for the weekend. The acting was great, and the story was entertaining and intriguing.