I've never been a huge fan of NCT's sound. While there are exceptions, it was usually too noisy for me. And Sticker, well, I just… yeah.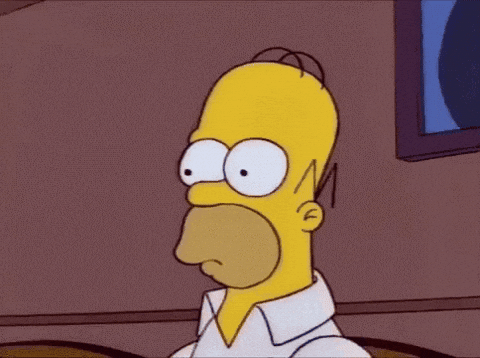 I feel like you either like Sticker or you don't.
I appreciate that NCT always dares to try something new. And Sticker is definitely a unique track. But… it's just not for me. I am not a fan of the instrumental.
After a minute in, I still didn't really know what I was listening to. It sounded sort of directionless. I don't know if the flute made it better or worse. While it sticks out like a sore thumb on the first listen, it sounds more natural the second time around. I'm surprised this is almost 4 minutes, actually, since it was just all over the place.
Going through the album, I'm glad that I found their slower songs a pleasure to listen to. I'm a fan of all of them.
Maybe Sticker will grow on me since the second listening experience wasn't as jarring as the first. But for now, it just sounds like white noise to me.