I knew that this movie was probably going to be an emotional rollercoaster. 
I wasn't expecting to cry.
Spoilers ahead.
Synopsis
A bullied high school student befriends a small-time criminal as she copes with Gaokao exam pressure and a tragic life-altering act.
Thoughts
This movie blew me away. I'm not surprised that this film was chosen for Best International Feature Film at the 93rd Academy Awards for Hong Kong.
While there's a budding romance between the two leads, the movie's central message tackles the issue of bullying.
When Chen Nian's friend and classmate, Hu Xiaodie, suicide due to bullying, Chen Nian becomes the new victim. She meets Liu Beishan, aka "Xiao Bei," a street thug, by chance when she tries to save him from street thugs. The attackers humiliate them by getting Chen Nian to kiss him.
As the police investigate Hu Xiaodie's death, Chen Nian also reports the bullying. Unfortunately, while her bullies get suspended from school, they came back with a stronger vendetta against her. Chen Nian eventually goes to Xiao Bei for help, asking him to protect her as she prepares for her college entrance exams.
During this time, these two opposites become friends and open up to each other. And, of course, eventually developing feelings for each other.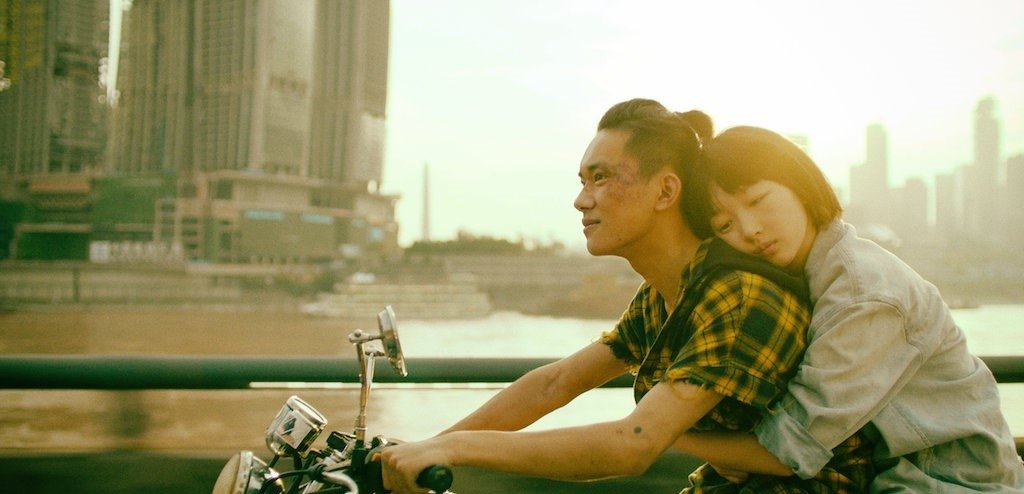 It was heartbreaking to see Chen Nian go through what she went through.
The ruthless bullying, the indifferent classmates, the pressure of the Gaokao, dealing with the empty words of the police, and continuously running from creditors. Despite Xiao Bei being a thug who doesn't care about school, he provides a safe space for Chen Nian to study. He contributes to her success until the very end… but at a huge cost.
When Chen Nian accidentally kills her school bully, Wei Lai, Xiao Bei willingly becomes the scapegoat. At this point, Chen Nian is the main suspect in Wei Lai's murder. She's escorted by the police when Xiao Bei grabs her and runs.
To protect Chen Nian and allow her to finish her exams, Xiao Bei tells her that he'll take the blame for Wei Lai's death by saying he assaulted and accidentally killed her. Of course, Chen Nian refuses.
He explains that this is the only way to continue with her life and go to college. He also tells her that unlike him, she has a future. When Chen Nian reluctantly agrees, he acts like he is assaulting her and the police catch him.
Tears were falling at this point.
But, as dramatic as it may sound, Xiao Bei really saved Chen Nian's future when the police failed to do anything.
As the credits roll, some messages look at the government's laws to help victims of bullying throughout the years.
Of course, bullying isn't the only theme the movie tries to convey. But also the huge pressure of college entrance exams and how these exams literally define your future. I felt the pressure as I was watching this movie.
In a way, I think the movie conveys that the societal problems these exams cause.
Xiao Bei, who isn't considered smart, ends up a street thug because he isn't good at studying. Chen Nian didn't report the ruthless harassment to the police because she only wants to study and move to Beijing for college, where she and her mother would get a better life.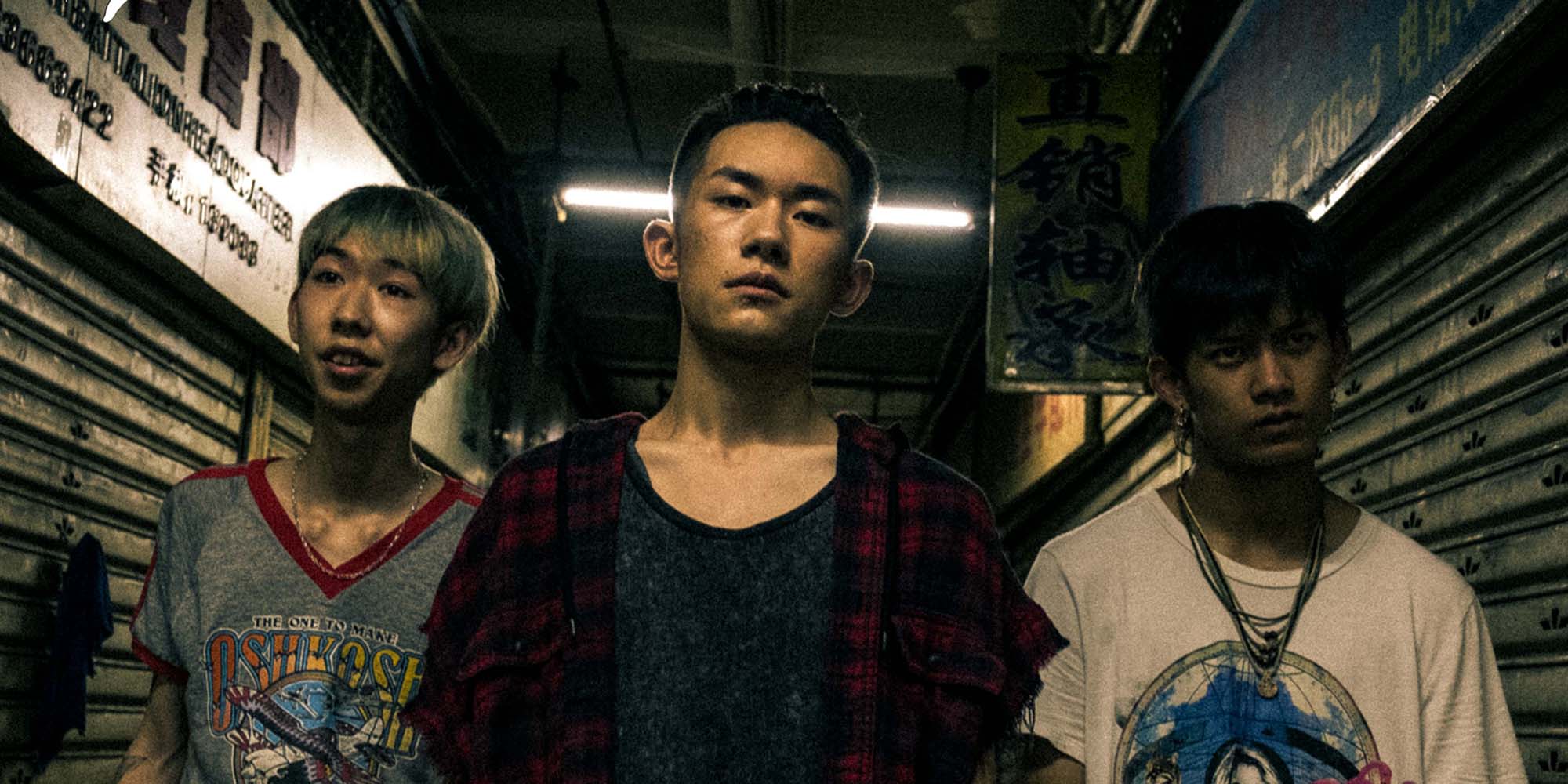 It's also a possibility that the bullying started because of exam stress.
Themes aside, I adored the chemistry and camaraderie between Chen Nian and Xiao Bei. You could feel how much they care for each other. Ironically, Xiao Bei was the light in this show, despite living a shady life.
Better Days didn't hold back on showing what teenagers may face nowadays. It also sheds light on how cruel some people can be, adults and teenagers alike.
While the movie may not be for everyone, I think it does what it's supposed to do: spreading awareness of school bullying.