There's a fine line between hate and love. When I think about it, I don't know if I really hated these songs or was just disappointed since it was not my cup of tea.
I did a Kpop songs that grown on me part 1 that includes mostly songs from SM artists.
No More Dream–BTS
Hip-hop was a genre that I initially didn't like at all. So when I first heard BTS's previous work, I didn't like a lot of it. So when I first listened to No More Dream, I dropped it right after Suga's opening.
Years later, after listening to a lot of BTS's past discography, I came back to this song… and loved it. While I'm still not a huge hip-hop fan, I grew to love the song's bridge and chorus. It's addictive, and I unconsciously just start bopping to it.
Maybe my musical taste changed, or I just didn't give it a proper listen the first time around. Regardless, No More Dream is a song that I appreciate now.
Danger–BTS
Yet another hip-hop track by BTS that I didn't appreciate until much later. A past co-worker showed this to me, and I didn't vibe with it.
While I don't love this song as much as No More Dream, it's one that I can listen to now without immediately skipping over. I especially love J-Hope and Suga's rap in this.
I wonder if BTS will ever go back to their roots and take it up a notch in the future.
Power Up–Red Velvet
Red Velvet is my favorite girl group, but I had a hard time listening to this song. I thought it was too upbeat, and the chorus sounded like I was listening to a poorly made Just Dance song.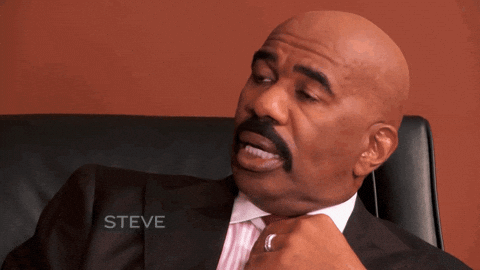 I don't know what changed, but it's not as cringe-y to listen to the first time around. And I love the beginning verses. While this song isn't as strong as their other tracks, it's still worth mentioning when talking about Red Velvet. It's bright, happy, and summery.
God's Menu–Stray Kids
Before I listened to God's Menu, I fell in love with Back Door. That song was so good that I had to check out Stray Kids' other releases.
And, well, I did not like God's Menu. It came off too strong, and I only liked bits and pieces of the song. It also had a hip-hop vibe that I mentioned I was not into. But after a few listens and a reaction video later, this song really grew on me, and I appreciate how quickly the beat moves and changes.
This song rarely gives you a chance to breathe.
---
Fun fact: I was never that into early JYP music until they had groups like TWICE, Day6, and Stray Kids.